We are here to help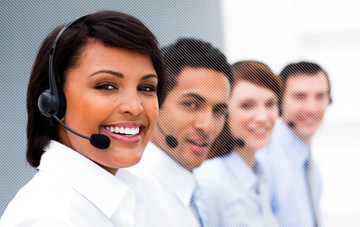 25 E 9 1/2 Mile Rd,
Pensacola, FL 32534
Phone: 1-855-777-8029
Feedback
Maintenance & Support
Software Updates and Releases
New releases of the software can be obtained from our support site. Verified customers and vendors can access the site using their provided customer information.
New vendors will need to have a Non-Disclosure Agreement (NDA) before access will be granted. Please provide the requested vendor information for further assistance.
Critical Issue Support
Critical issue support is provided 24/7/365. We recommend critical issues be reported using the toll-free number. Upon receipt of the call, our friendly staff will contact you within one hour of the issue being reported.
Non-Critical Issue Support
Please send an email for non-critical issues. Our knowledgeable staff will respond to these issues during normal business hours within one business day. Normal business hours are from 8 a.m. to 5 p.m. Central Standard Time (CST).
Informational Videos
View informational videos about the product here.
Frequently Asked Questions (FAQS)
Look here to find answers to frequently asked questions. If the answer to your question is not shown, use the form on the contact page to reach us for more information.
Support Center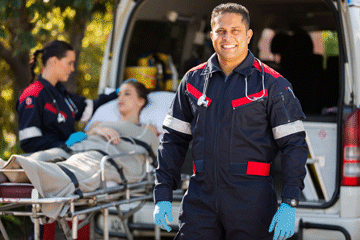 Your success is our goal. No matter your question or problem we will be there to assist or guide you in the right direction.

Answers to most questions can be found in the frequently asked questions section (FAQ). However, if you are unable to find the answer you need, our friendly support staff can be reached via email, web, or telephone during our normal business hours of 8:00 a.m. to 5 p.m. Central Standard Time (CST).



Call Now: 1-855-777-8029
Email: ps-support@smarthorizons.org
Support Website: Coming Soon
Our Features
Configurable

Configure software to meet the needs of your agency and geographic location. No need to change what works for you and your team.

Easy To Use

User-friendly interface allows users to quickly become proficient in navigating through the software. Use of the mouse, keyboard, or a combination of both ensures every user easily adapts.

Complete Suite Of Tools

Everything you need to observe, maintain, and continuously improve the standard of care in your community.

Locally Controlled Content

Use the questions, responses, and training curricula developed and approved by your local or regional medical, fire, and law enforcement authorities.
Why Choose Us?
Established Public
Safety Developer
We have successfully deployed and supported two electronic guide card delivery applications for the public safety industry. These applications are currently being used in communication centers across the country.
Cost Efficient Quality
We deliver high-quality software that offers the features and reliability users in this demanding industry require at an affordable price.
Customer Focused
Customer satisfaction and success is our mission. We listen to what customers want and then provide a solution that meets their needs.
Expert Customer Support
Receive support from individuals who have intimate, comprehensive knowledge of the product.